About US
About Conversion Elevation
Technology is changing the way consumers are living their everyday lives and only those brands and companies will survive the challenge that accept this digital transformation and are acting fast to embrace the future. 
Our Approach to Digital Marketing is Centered Around Learning & Growing With Your Users
Conversion Elevation has a diverse background of working with many clients and are considered to be the thought leaders in their domains and along with other key members of our team talk frequently at various conferences and events. We as group of designers, developers, coders, illustrators, copywriters and advertisers who capture those pure gold ideas can help you in embracing the change at the best.
At Conversion Elevation, we appreciate constantly changing environment in technology and work with brands transform their user expectations into digital experiences.
Working at an intersection of technology and media, our expertise lie in the areas of Digital Strategy, Creative, Search Engines, Media and beyond our services wing, there is an in-house venture arm that works on cutting edge solutions to fuel our own product initiatives.
If above is what you're looking for in your digital partner, drop us a note!
CEO, Director Sales and Billing
Expert in Sales and Marketing. Expert in Marketing Strategy, Lead Generation and Direct Response Marketing.
Malik Uzair
Backend Developer
Backend Developer with 2+ years of experience in frameworks like WordPress, Shopify & Magento.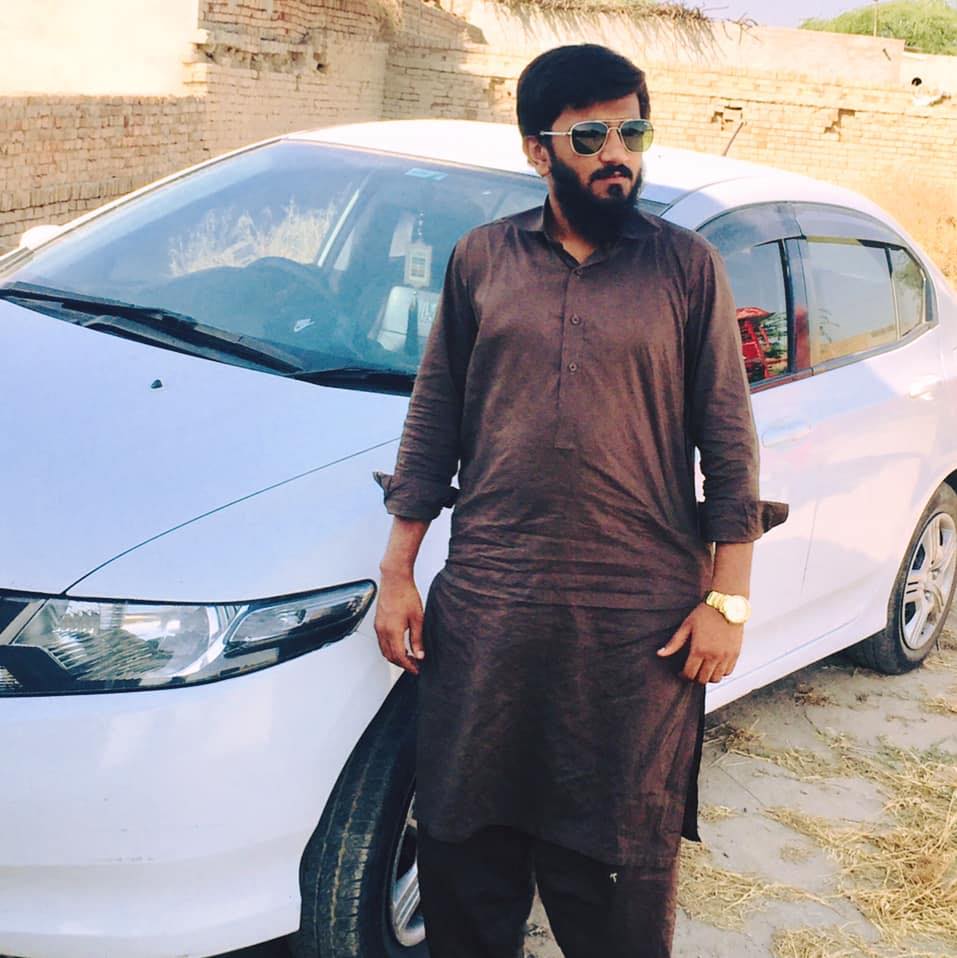 Huzafa Gujjar
Customer Relationship Manager
Support Manager with 3+ Years of Experience in tech and sales support. Loves to help others.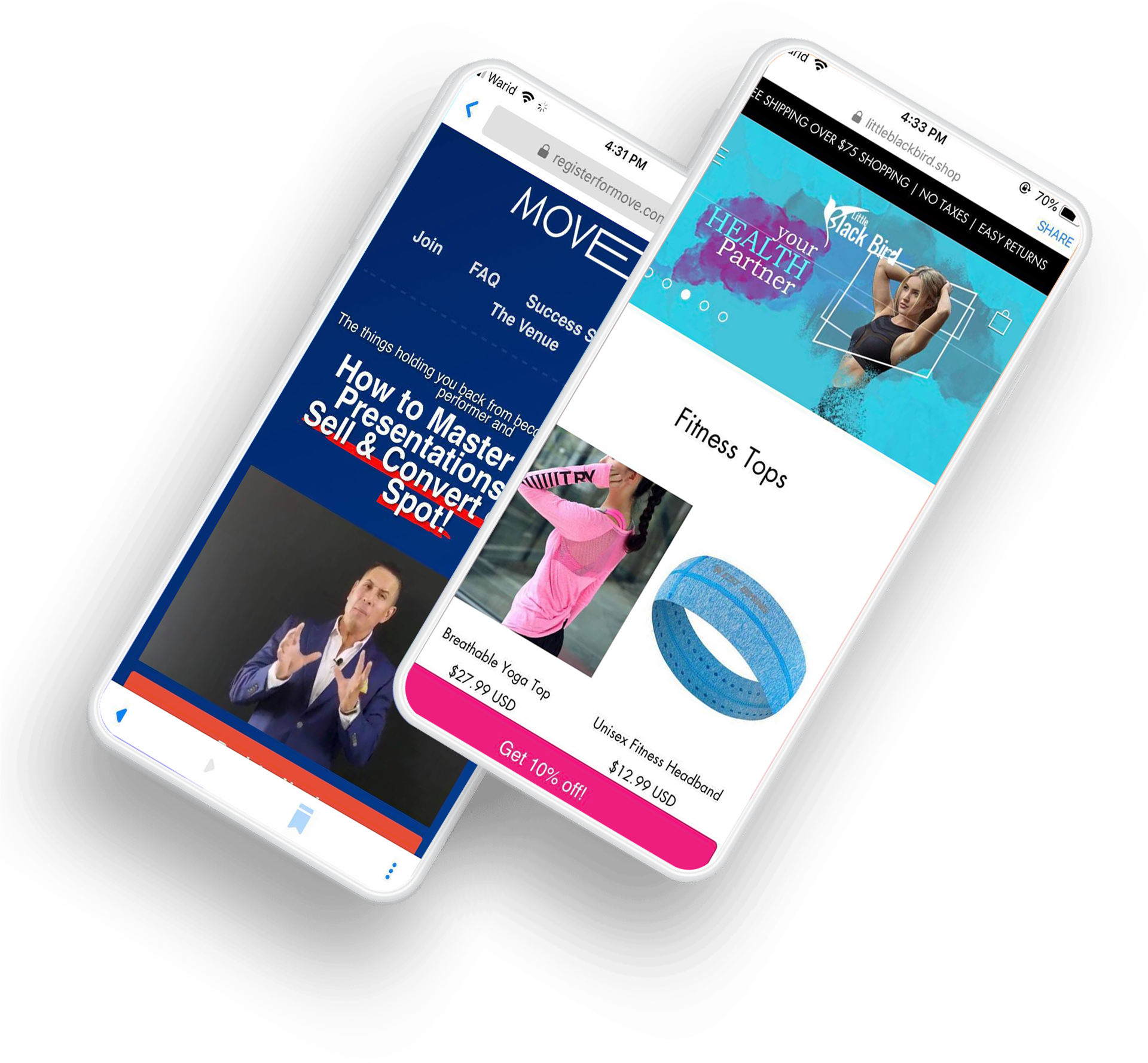 Our Values
No two clients or situations are the same. Technologies, tools, channels and methods constantly change. But there's one constant that remains year in and year out: the way we support clients and treat one another.
Diligence
Passion
Consistency
Curious
Education
Brand Design and Strategy